Holidays to treasure start at Glenquicken
Glenquicken is a working farm with sheep, horses, hens, pedigree Galloway cattle and working dogs. We also run a trout fishery. The farm is open for exploration by our guests and we have an abundance of wildlife with deer, hares, pheasants, ducks, buzzards, hawks and numerous garden birds. We even have our own resident white barn owl.

Our cottages are maintained and furnished to a high standard and all rooms have stunning views of the Galloway countryside. The water in the cottages is supplied by our own spring which rises deep in the hill behind the farm. The water is very pure and clean as it is filtered through Galloway granite and the sand and gravel deposited from a long-gone glacier which once covered our glen. Car parking is available outside the cottages in a private area set aside for this purpose.
---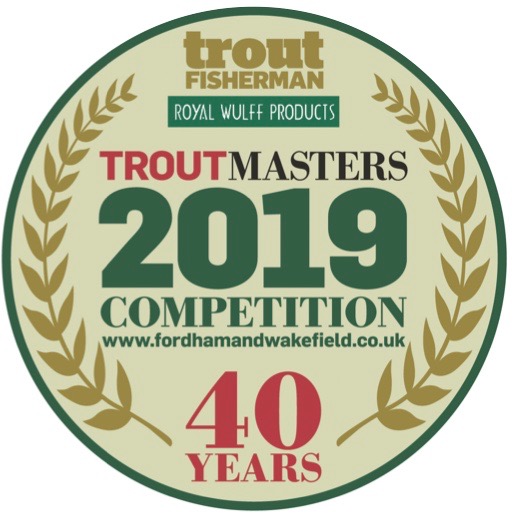 Glenquicken Farm Game Meats

Glenquicken Farm Game Meats is fully registered to sell venison, game and trout which can all be cut to required portion sizes, vacuum packed and frozen ready for purchase.
General Data Protection Regulation

The General Data Protection Regulation (GDPR) will apply in the UK from 25th May, 2018. It will replace the 1998 Data Protection Act and introduce new rules on privacy notices, as well as processing and safeguarding personal data.